Sometimes joys are better expressed in silence,
As a smile holds more meaning than words.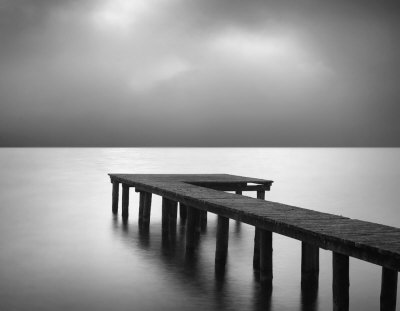 My holidays had just started.
The past one week is a busy week,
Cause I went for so many camps.
Actually, just 2. XD
I'm so surprise that I received someone's message,
I'm so happy. LOLS
I'm so surprise that I received a present from someone,
I'm happy too. =D

I'm regretting that I reject to go to China. =(
I felt so bored to stay at home and doing nothing.
My first week was so busy,
And my second week is so free.
Anyone wanna hang out? =)
This Friday got people marry again. =)
Recently got many people marry lehh.
Needa go to their wedding,
But it's quite fun lahh.
I love it! =)
Now is the World Cup is it?
Everyone got the World Cup Fever.
Even girls also watch it.
I'm shocked that my friend watch the football match.
Me, not really like to watch it. LOLS
Cause I don't know what are they doing there.
I will fall asleep when I watch it.
But I did play football. Hees
With my cousins. LOLS
Still remember when we're small,
We played football together.
How funny are we.
Miss that time ehhh.

Time flies.
We are growing up.
I don't wanna grow up.
I hope I'm a child forever.
But, forget about it!
It's I.M.P.O.S.S.I.B.L.E
School is going to reopen after 6 days.
Are you ready to go to school?
Keat Hwa Idol falls on the first Friday when school reopen.
Oh yeah!
I wanna go. I wanna go. I wanna go.
I hope you can go too.
Bah-bye!! =)
Chinjie Out.